Hypnosis Classes and Workshops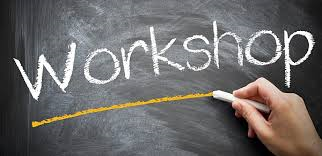 At Hypnosis For Well Being we also offer self-hypnosis and self-improvement classes which provide our clients with the tools to continue their healing in the privacy of their own home. You can learn how to become your own hypnotist through 7th Path Self-Hypnosis or how to tap into the wisdom of your own body and mind to create the changes you want.
Please check back soon for upcoming events.