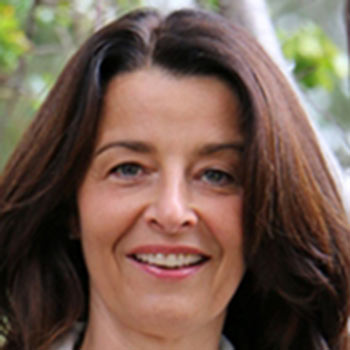 For more information about my hypnosis services or to schedule an appointment please contact me. I am also very open to any comments, suggestions or feedback.
Mailing Address:
Hypnosis For Well Being
4149A El Camino Way, Suite 102
Palo Alto, CA, 94306
Office Number: 650-996-9911
I offer sessions in person and online.
alexandra@hypnosisforwellbeing.com
Contact Alexandra Bley by filling out the form below.
---