Convenient and Confidential Hypnosis and Hypnotherapy Sessions in Palo Alto, CA
---
Some of My Most Popular Services:
---
---
Other Popular Hypnosis Sessions
---
*A referral from a Medical Doctor is required for all medical- and pain-related issues.
Self Improvement
Pain Management*
Addictions
Bad Habits
Positive Self Image
Depression
Surgical Procedures
Improved Learning
Eating disorders
Grief Issues
Medical Issues*
Dental Procedures
Athletic Performance
And more…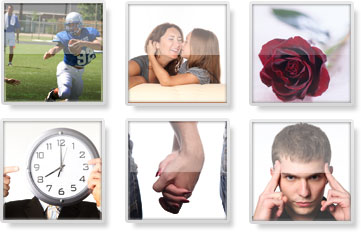 Rapid Therapeutic Change
---
Hypnotherapy is a brief therapy. The length of the treatment is dependent on each individual and the behavior modification desired. Most issues that I work with are completed in 4 to 6 sessions. Smoking cessation may be as little 2 sessions.
What to expect
---
Your hypnosis session will be private and completely confidential (confidentiality is required by law in California). These one-on-one sessions provide you with the best results.

I will answer all of your questions about hypnosis so you will be informed and at ease for the hypnosis part of the session. I will listen to your goals and make sure to understand your concerns. I am able to customize your hypnosis sessions for your particular needs and considerations.

I will be able to ensure that you are hypnotized and have reached the appropriate level of hypnosis for your hypnosis session.

Most people feel physically very relaxed during the session. As hypnosis is not sleep but a heightened state of focus you will be completely aware of the session. You are always in control which makes hypnosis not only very efficient but also very safe. Nothing can be suggested to you that is not in harmony with you.